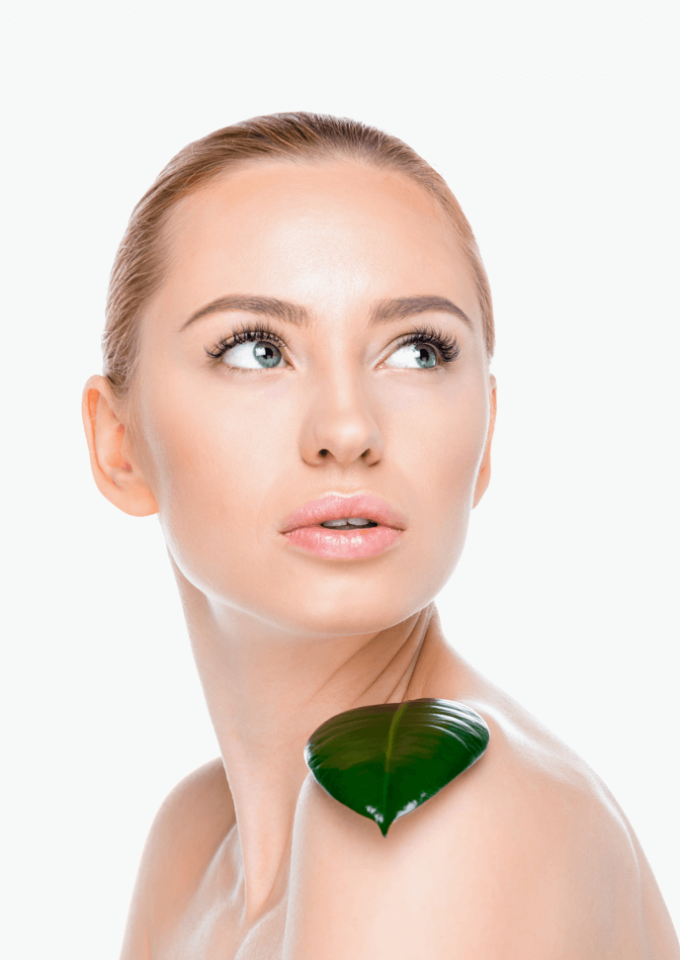 Welcome to Sapnaaz Health and Beauty, where we are committed to providing our customers with the best solutions for their health and beauty needs. Our website is designed to be a comprehensive resource for all things related to health and beauty, focusing on skincare, haircare, organic health supplements, and fragrances.
Our team of experts comprises individuals passionate about health and beauty, with backgrounds in skincare, haircare, nutrition, fitness, and more. We believe that taking care of your body inside and out is essential for both your physical and mental well-being and that everyone deserves to look and feel their best.
Our vision is to be the go-to destination for those seeking effective and innovative health and beauty products that promote overall wellness. We believe that the key to achieving a healthy and beautiful complexion is through a combination of high-quality products, proper nutrition, and self-care practices.
Our mission is to provide our customers with the tools they need to achieve their health and beauty goals. We are committed to offering only the best brands and products that have been carefully vetted and tested by our team of experts.